Accounting
FOX ERP's Accounting module simplifies the finance management process on your behalf.
CRM
Now Close your sales faster than ever with FOX ERP – CRM Module

Selling & Buying
Now reinvent faster and simpler Sales and Buying process with FOX ERP – Selling & Buying Module.

Help desk
FOX ERP Help desk Module provides the necessary support to the businesses and handles customers Issues with utmost ease.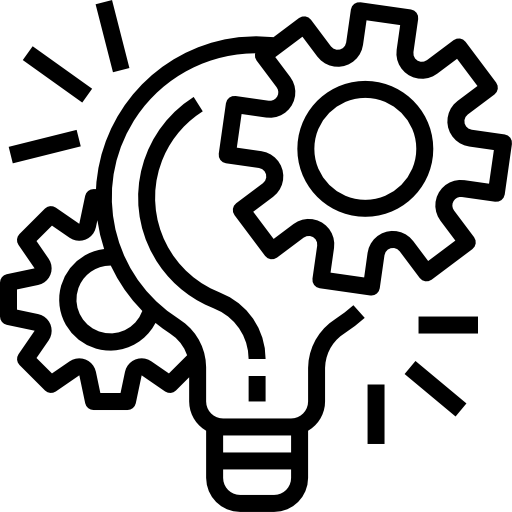 Projects
FOX ERP's unique features and unparalleled benefits allow you to plan and track customers' needs effectively.

HR
Fox ERP efficiently manages your employees' attendance, tracks leave and expenses, and handles onboarding, training, and appraisals.

Manufacturing
FOX ERP for manufacturing simplifies the production cycle, helps track material consumption, exhibits capacity planning, handles subcontracting, and much more.